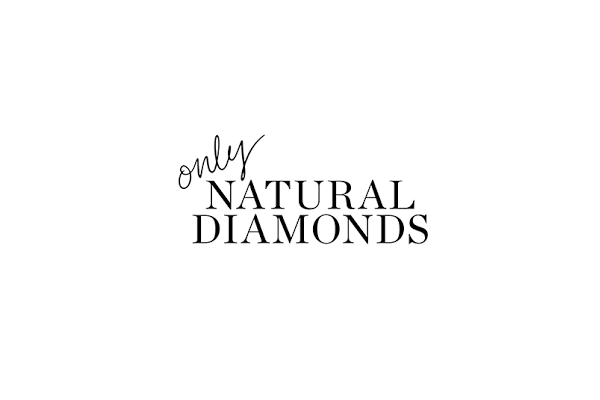 Jewelry Designer Ruben Manuel's Career Proves It's Never Too Late
Ruben Manuel's forty-year career in the tech industry never seemed to scratch an itch he had since he was a young boy growing up in Colorado. His spark of creativity was always there as he recalls judging the Gabor Sisters' styling choices on TV as a kid, but his tech roles never allowed him to kindle that spark.
Read More
Gazette 2021

"COLORADO SPRINGS JEWELRY DESIGNER ACCEPTED INTO NATURAL DIAMOND COUNCIL PROGRAM."

Read More

Natural Diamond Concil

"NATURAL DIAMOND COUNCIL PRESS RELEASE ANNOUNCING EDDI SELECTEES."

Read More

The Daily Front Row

NATURAL DIAMOND COUNCIL LAUNCHES EMERGING DESIGNERS DIAMOND INITIATIVE COLLECTIONS ON MODA OPERANDI

Read More
Instore Mag

Natural Diamond Council and Lorraine Schwartz unveil the first emergine Designsers Diamond Initiative Collections

Read More

Rapaport® Diamonds.net

The Natural Diamond Council (NDC) and celebrity jeweler Lorraine Schwartz have chosen a second batch of designers and unveiled the finished pieces from round one of its Emerging Designers Diamond Initiative (EDDI).


Read More

WWD

The Natural Diamond Council and Lorraine Schwartz Unveil First Emerging Designers Diamond Initiative Collections

read More
JCK Online

NDC x Lorraine Schwartz Unveil
EDDI Collections On Moda
OperandiShare

Read More

National Jeweler

See Designs From This Group of BIPOC Designers

They're the first cohort from the Natural Diamond Council and Lorraine Schwartz's "Emerging Designers Diamond Initiative."

Read More

AOL.

On the heel of the debut collections being made available for sale, the NDC and Schwartz have chosen the next class of creators

Read More
The Jewelry Industry

The Moda Operandi launch coincides with the announcement of a second initiative and the next class of grantees.

Read More

The Centurion

 "Moda Operandi is proud to partner with the NDC and Lorraine Schwartz. We as a company are committed to diversity and inclusion in the industry and doing our part to ensure a more equitable future in all categories." 

NDC and Lorraine Schwartz also announced the next class of designer grantees.

Read More

Luxury Daily

Natural Diamond Council debuts emerging designer collections for sale

Read More
Our Client Testimonials
"Ruben has taken out-of-date pieces inherited from family members and turned them into my favorite pieces! They are updated and inspired through his artistic design and he honors the stone before him. Whenever I wear a "Ruben" I receive so many compliments because they do not look like anyone else's work. Ruben has the gift of seeing the inspired possible out of the impossible and made the entire process from conception to delivery such a creative and positive experience. I love his work and if I could, l would own only Ruben's designs."

Susan S.

"Quality and uniqueness with aplomb." "Like no other!" "A ring that becomes a necklace Yes!"

Dennis F.

"A lot of his pieces are so unique that they are a statement piece. They're not something you'd see at any other jewelry store, and not like hundreds made on the assembly line."

Mari S.